New AWARD survey on automated road transport logistics business aspects
Autonomous logistics systems are going to disrupt the road transport industry introducing new innovative business models. The goal of this survey is to understand and gain detailed insights into the different business aspects before developing the AWARD's Business Models. We are interested in the opinion of stakeholders related to road transport, industrial environments, ports, airports and other experts.
The survey is adapted to the four AWARD automated logistics use cases: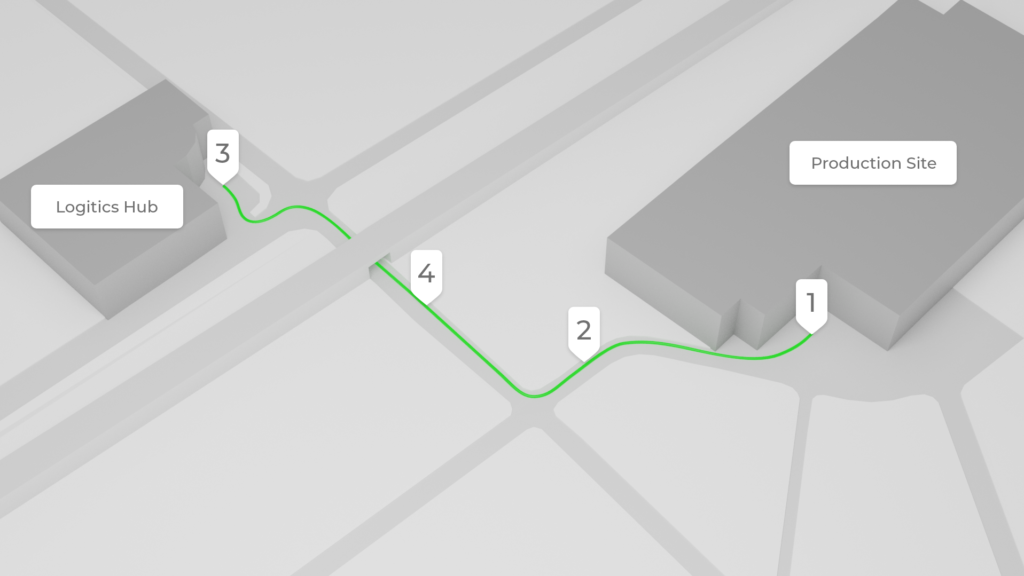 Hub-to-hub shuttle service from warehouse/production site to logistics hubs
Demonstration of an autonomous swap body truck between the Engine Factory of BRP-Rotax and the Logistic Hub of DB Schenker (Gunskirchen, Austria), which are connected via factory areas, public side roads, public main roads and public crossing areas.
Autonomous Truck loading with Autonomous Forklift demonstrator
Demonstration of an autonomous counterbalanced forklift truck for logistics operations within factories, in Linde Aschaffenburg Material Handling (Germany).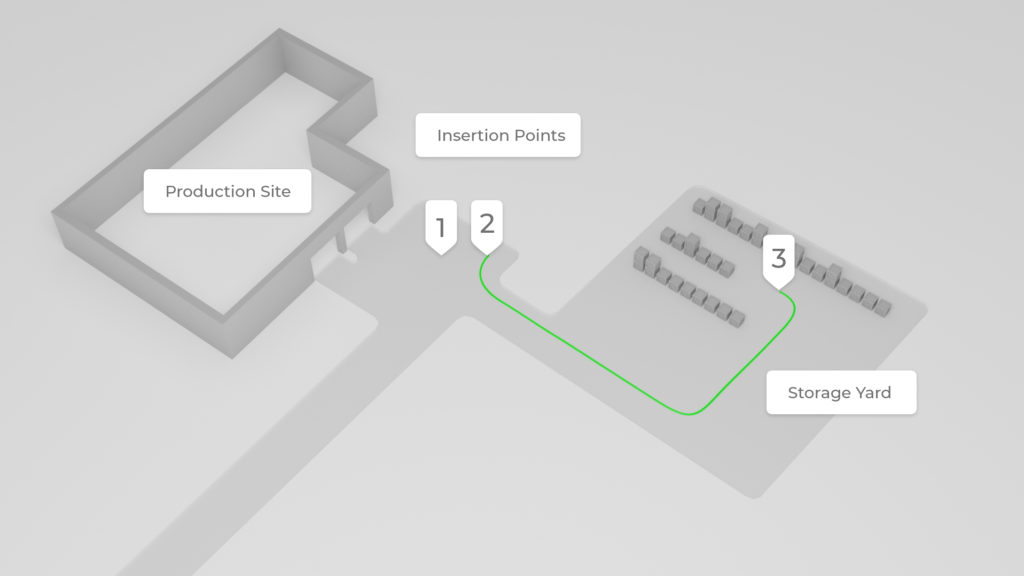 Autonomous Ground Support Equipment: transport of goods in indoor and outdoor environments
Demonstration of an autonomous baggage tractor transporting goods in indoor and outdoor environments in Avinor OSL Gardermoen airport (Norway).
Container transfer operations and automated boat loading
Demonstration of an autonomous trailer on a busy roll-in/roll-off terminal in Rotterdam Port (The Netherlands).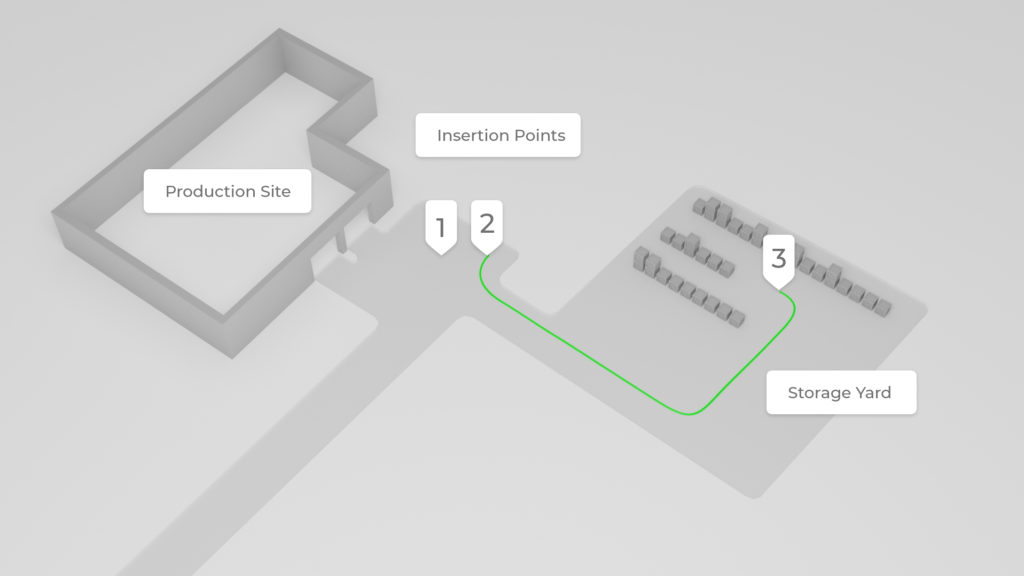 survey on potential benefits and concerns regarding automated road transport logistics systems
Efficiency in logistics is at the forefront of sub crisis that have arisen after the pandemic period. In order to contribute to the upgrade of current systems to the new era, Award H2020's has released a survey to hear all stakeholders involved directly or indirectly with an automated vehicle in the freight domain.  We invite you to also give us your point of view in the second survey of AWARD
Go to the survey