All Weather Autonomous Real logistics operations and Demonstrations
AWARD is paving the way for the roll-out of driverless transportation, whatever the weather conditions are. It will deploy safe and efficient connected and automated heavy-duty vehicles in real-life logistics operations.
Real life logistic operations
AWARD is developing and operating safe autonomous transportation systems (ATS) in a wide range of real-life logistic use cases in a variety of different scenarios.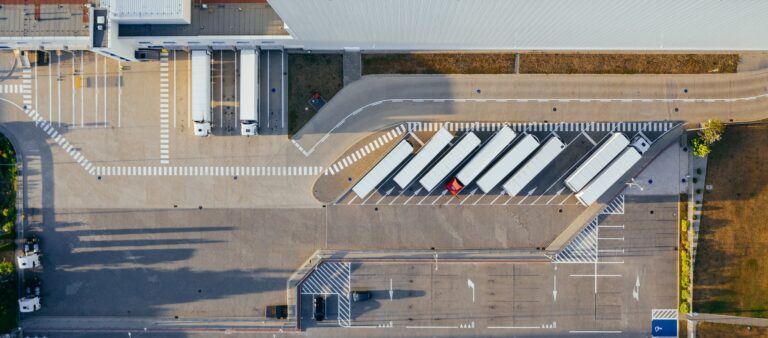 Autonomous loading and unloading forklift operations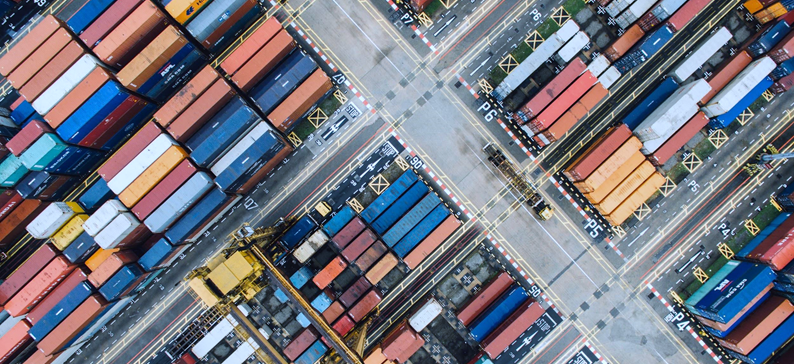 Autonomous logistics shuttle service on public road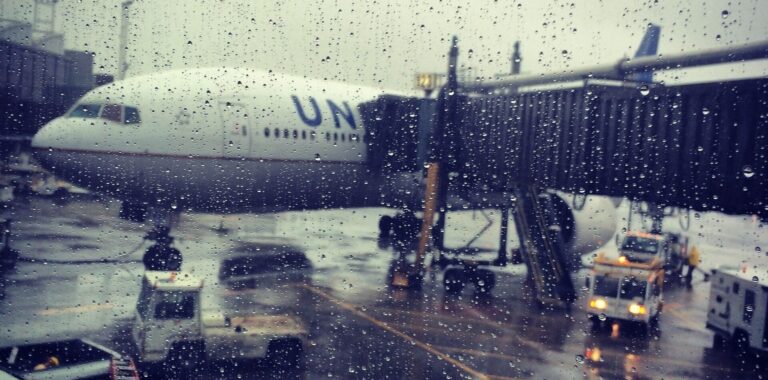 Autonomous Ground Support Equipment: transport of goods in indoor and outdoor environments
Automated transfer operations and ship loading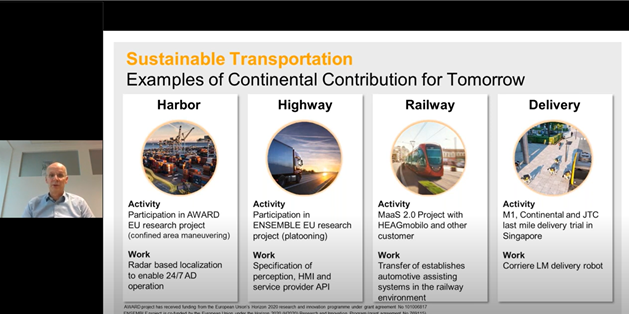 AWARD for sustainable transport AWARD was presented at the ITS World Congress 2021 – Webinar 4: "Goods journey from ports…
AWARD at Physical Internet 2021 AWARD was presented at the virtual exhibition of IPIC 2021 as an innovative H2020 project…
AWARD at EUCAD 2021 AWARD was presented at the virtual exhibition of EUCAD 2021 as an innovative H2020 project developing…